Uplifting Photo Delights
Mindful dLights are an inspiring unique photo collection of Nature's abundant simple beauty. Step in and slow down. Take a breath and immerse yourself in each welcoming photo scene. You can feel awe, curiosity and wonder for what is simply there. Bring this home when you purchase something that brings comfort to your being.
Inspire Comfort - Bring Nature's Beauty Inside
Experience the simple beauty of nature at home when you surround yourself with Mindful dLights on products you use every day. Every purchase comes with a 30-day money-back guarantee.
About Mindful dLights by DLee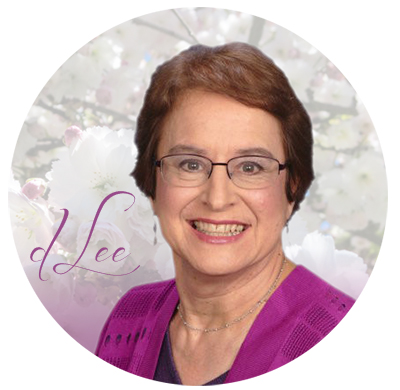 DLee invites you to look through her visual photo lens at each uplifting and calming scene. She captures views of nature's beauty that will beckon you to slow down, experience life and be present in the here and now. Bring Nature's vibes Inside as you surround yourself with them on a variety of products at home.

dLee is a beloved author and talk show host on VoiceAmerica.com. You can listen to her VoiceAmerica show on the Empowerment Channel each Friday at 2PM Pacific. Her show is called Mindful Space to Pause at https://www.voiceamerica.com/show/2361/mindful-space-to-pausetm